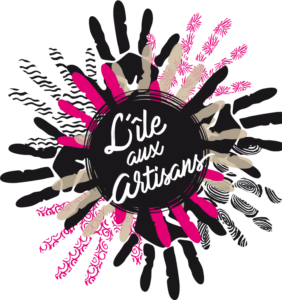 Canoe rides through the salt marshes
Nature walks
Cycle paths
Horseback riding
Historical visits – old Roman Church, Raire Windmill and museum
Arts and crafts boutiques / workshops (potters, glass blower, ceramics, jewellery, wood turner)
Petting farm for children
Night markets (July/August)
The popular Atlantic resort town of Saint Jean de Monts is just 7 miles away and is home to a superb golden sandy beach of 3kms long.
On the beach is a kiddies club featuring trampolines and a variety of bouncy castles, and walking, cycling & rollerskating paths stretch from one end of the beach to the other.
Saint Jean de Monts is also home to a spectacular golf course, positioned between the preseved pine forests and the beach, as well as a health spa, beach front casino, bars, restaurants and night clubs.
A twice weekly market attracts tourists and locals alike with its large variety of local produce, gifts and trinkets.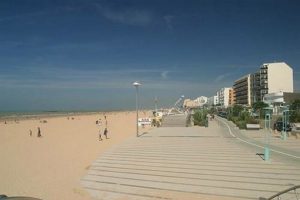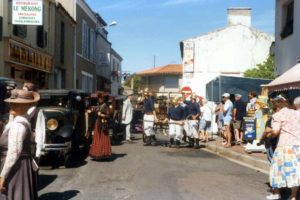 A five minutes drive from the Park will bring you to the bustling market town of Challans – the second largest town in Vendee. Here you will find a selection of bars and restaurants, as well as a variety of clothes and fashion shops.
A large twice weekly market also takes place in the town centre and there are two hypermarkets for all your shopping needs. During the months of July/August, be sure not to miss the fair "Autrefois Challans" and old time fair throughout the town.
The best way to visit this small charming island off the Vendee coast is by bicycle ! Lots of small sandy beaches to discover. Restaurant. Shopping
Car trip to Island of Noirmoutier (20 minutes from Sallertaine) – Large waterpark, theme park, beaches, restaurants.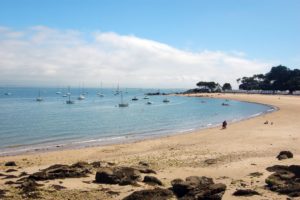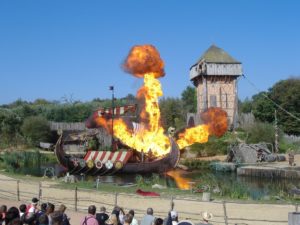 Voted the best theme park in the world, the Puy du Fou offers a multitude of extravagant shows and adventures for the whole family.
A 'must see' !